get in flow & be limitless
BECOME the leader you were born to be
Hi, I'm Jody
I'm a wellness entrepreneur, success coach, author, inspirational speaker, and host of "She's Electric" podcast. I'm on a big mission to teach you simple, accessible, relatable spiritual tools and techniques which will radically transform your life.
JOIN MAGNIFICENT MONEY
programme to increase your income, transform your money mindset and create financial success on your own terms.
Work with me as a coach. Tap into your potential and thrive in your life, no matter where you are in the world.
Join me in my upcoming events and workshops. Learn kickass tools + teachings to get your fierce confidence on, say YES to life and more.
Subscribe to my podcast series, She's Electric, which takes an intimate unexpected look at the lives of inspiring trailblazing female leaders.
Self-care for the soul
power up your brightest, boldest, happiest you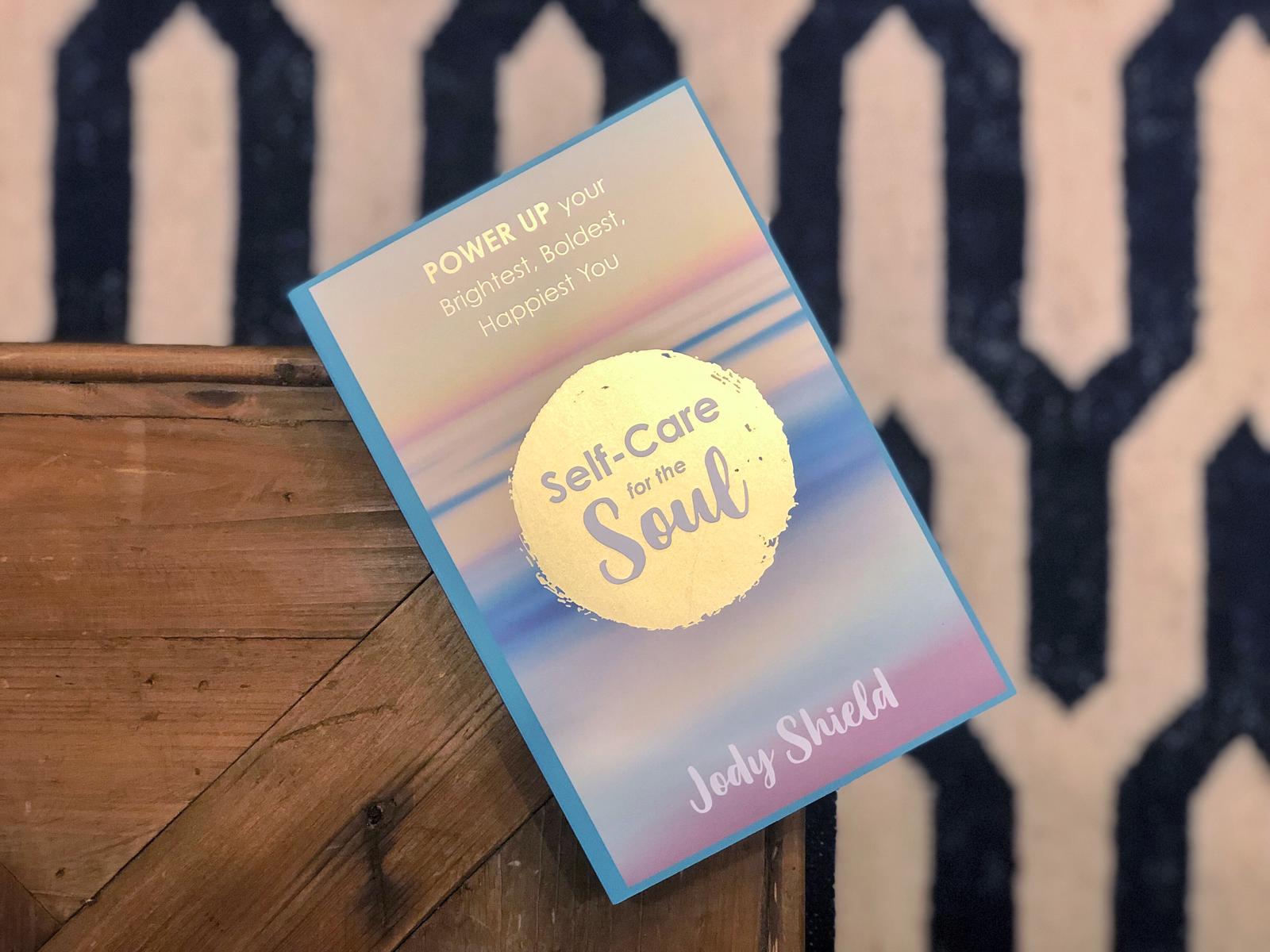 Visit my shop for courses & meditations
SHE'S ELECTRIC
Subscribe to my podcast series, which takes an intimate look at the lives of inspiring trailblazing female leaders